In a stunning upset at the French Open, German tennis player Daniel Altmaier knocked out Italian eighth seed Jannik Sinner in a gruelling five-set match during the second round. The intense battle on Thursday kept spectators on the edge of their seats as Altmaier fought back from the brink of defeat, eventually claiming a hard-fought victory.
Altmaier, ranked 79th in the world, displayed remarkable resilience as he saved two match points late in the fourth set, denying Sinner a chance to secure the win. The match, played on Court
Suzanne Lenglen
, featured relentless back-and-forth exchanges and a display of exceptional skill from both competitors.
After a nail-biting five hours and 26 minutes of play, Altmaier emerged as the victor with a final score of 6-7 (0/7), 7-6 (9/7), 1-6, 7-6 (7/4), 7-5. This victory is all the more remarkable considering that Sinner had previously triumphed over Altmaier in their encounter during the first round of the US Open last year.
Altmaier's tenacity was truly on display as he faced an uphill battle against the formidable Sinner. Despite Sinner serving for a spot in the last-32, Altmaier managed to save multiple match points, demonstrating his determination to stay in the match. The German player showcased his mental fortitude in crucial moments, securing a third tie-break and pushing the match into a deciding fifth set.
In a thrilling climax, Altmaier broke Sinner's serve in the seventh game of the final set. However, he faced his own moment of uncertainty when serving for the match, failing to close it out. Undeterred, Altmaier regrouped and dug deep to earn another opportunity to seal the victory. With unwavering focus and nerves of steel, he finally prevailed on his fifth match point, capping off a captivating final game that saw him save three break points.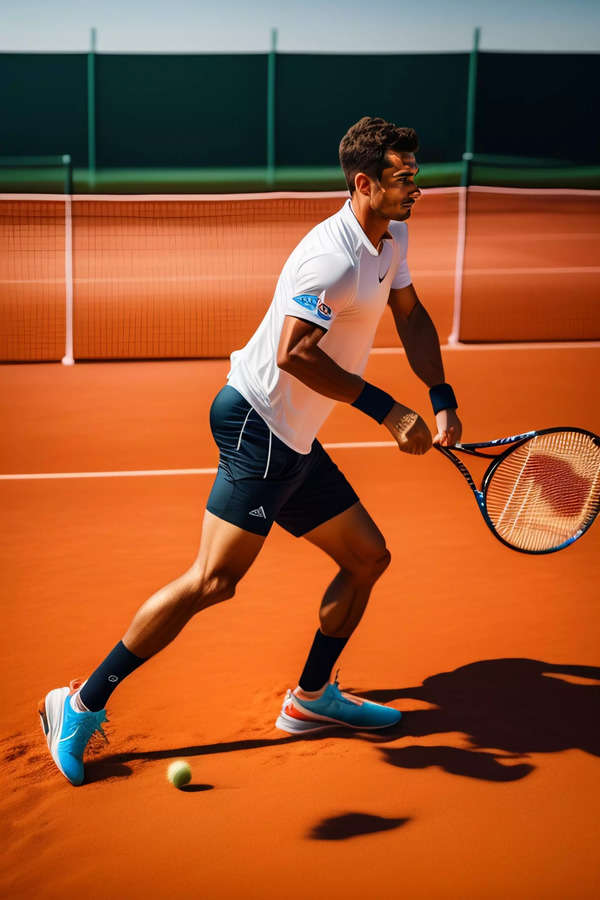 Altmaier's unexpected triumph propels him forward in the tournament, where he is now set to face Grigor Dimitrov in his quest to secure a coveted spot in the second week of the French Open. The match between Altmaier and Sinner serves as a testament to the unpredictable nature of tennis and the determination of underdogs to upset the established order.
(With inputs from AFP)